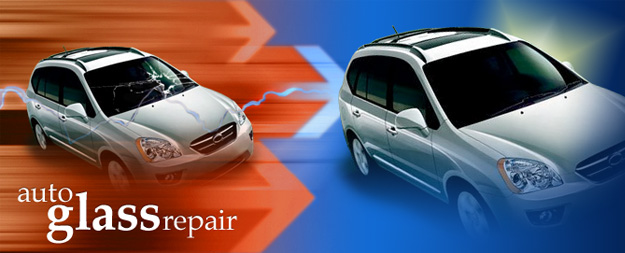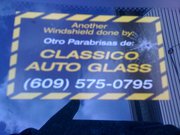 Residential - Commercial - Fleet service

For a free quote call       609-575-0795

  5% off lowest quote

New! Text a Instant Quote!

Text your year make and model 

and description of what you need serviced and get a Instant quote  within 20 minute.

         Text to: 609*575*0795

Classico Auto Glass is committed to providing only safe, reliable, and quality auto glass repair and replacement. We use only quality OEM adhesives to install your automotive glass. Only the best methods and adhesives are used to ensure your safety. 

Did you know that your windshield is crucial to the structural support of your vehicle's frame? In a roll-over, your windshield provides up to 60% of your vehicle's structural integrity, and in a front end collision it can provide up to 40%. Some auto glass installers use cheap, non-OEM products to replace your windshield. This can result in a faulty windshield installation that does not comply with the crash and rollover standards that the Federal Law requires. At Classico Auto Glass we don't compromise yours or your family's safety by using anything but the highest quality glass and adhesives. 

In big cities, this can happen. You can find that you need auto glass and window replacement due to vandalism more times that you can count. That's why it is very important to have professionals that you can count on for good pricing and excellent service for auto glass and window replacement.

Everybody loves a bargain but, sometimes going really cheap is foolish when selecting an auto glass service provider. Like anything else, you get what you pay for and 'cheap' is not what you want when replacing auto glass. Quality and professional competency should be the top priorities for every person in need of auto glass service.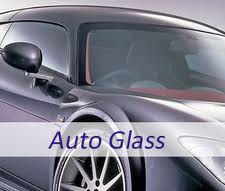 AGR Certified Technician in Essex/Sika


Request a Quote fill out the form below

At Classico Auto Glass, Service is first!

   Name:

Address:

      City:

    State:

        Zip:

   Phone:

     Year:

     Make: 

    Model:

           Comments:

Service Area's: Allenhurst , NJ Allenwood, NJ Asbury Park, NJ Atlantic Highlands, NJ Avon by the Sea, NJ Belford, NJ Belmar, NJ Brick, NJ Brielle, NJ Bradley Beach, NJ Cliffwood Beach, NJ Colts Neck, NJ Deal, NJ East Freehold, NJ Eatontown, NJ Englishtown, NJ Fairview, NJ Fair Haven, NJ Farmingdale, NJ Freehold, NJ Hazlet, NJ Highlands, NJ Hillside , NJ Holmdel, NJ Howell, NJ Interlaken, NJ Jackson , NJ Keansburg, NJ Keyport, NJ Lakewood , NJ Leonardo, NJ Lincroft, NJ Little Silver, NJ Loch Arbour, NJ Long Branch, NJ Manalapan, NJ Manasquan, NJ Marlboro, NJ Matawan, NJ Middletown, NJ Monmouth Beach, NJ Morganville, NJ Navesink, NJ Neptune City, NJ North Middletown, NJ Oakhurst, NJ Oceanport, NJ Ocean Grove, NJ Point Pleasant, NJ Port Monmouth, NJ Ramtown, NJ Red Bank, NJ Robertsville, NJ Roosevelt, NJ Rumson, NJ Sea Bright, NJ Sea Girt, NJ Shark River Hills, NJ Shrewsbury, NJ South Belmar, NJ Strathmore, NJ Tinton Falls, NJ Union Beach, NJ Wall Township, NJ Wanamassa, NJ West Belmar, NJ West Freehold, NJ West Long Branch NJ, Staten Island NY, Piscataway NJ, Union NJ, Carteret NJ, Somerset NJ, Millstone NJ, Toms River NJ, Clark NJ, Monroe NJ, Old Bridge NJ, Edison NJ, Kendle Park NJ, Plainfield NJ, Windsor NJ, Hamilton NJ, Fords NJ, Wood Bridge NJ, Rahway NJ, Perth Amboy NJ , Monmouth County NJ, Middlesex NJ, Ocean County NJ, Bergan County NJ, Exxsex County NJ, Robbinsville NJ, Bordentown NJ, Priceton NJ, Allentown NJ, Trenton NJ,